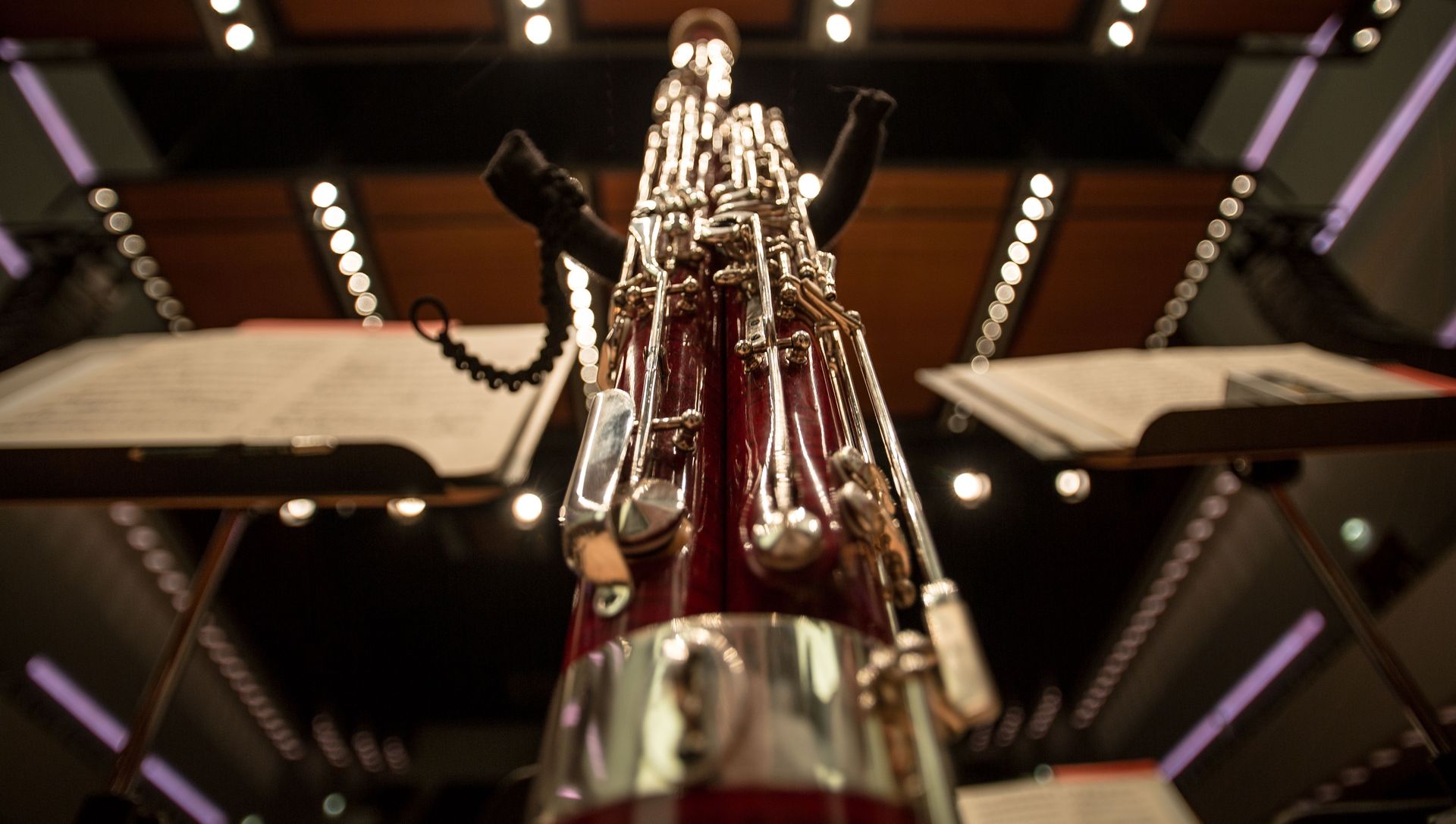 Professionally Bassoon Reeds and many extras
we create products that make
musicians happy
Best Sellers
Enjoy all year round special offers and discounts
SALE %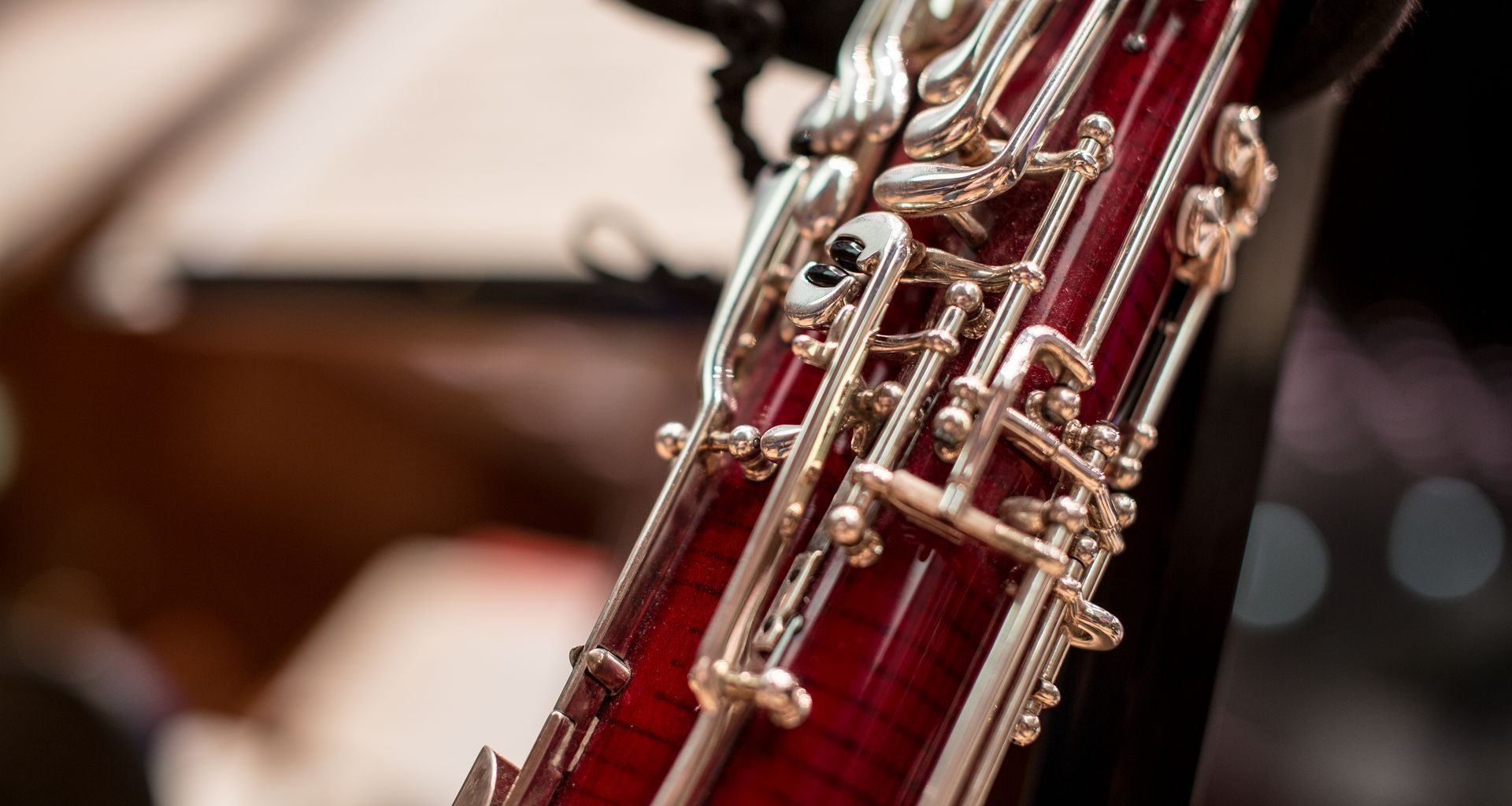 I wanted to thank you personally, because the cane that I ordered from you is wonderful. The way in which I make the reeds, I just need to mount them, open them, and they are almost ready to be used. Thank you for the quality of its products, which cost a little more but it's worth it!
For the second time I ordered some contra reeds and I must say they are by far the best contra reeds I ever played! They go very well with my Mollenhauer and have been very important for me winning an audition in the Belgian National Orchestra!! Thank you and till the next order…
For a long time many Bassoonplayers both amateurs and Professionals have played on reeds from Otto Georg widmann, an after he stopped -we have been looking for a new supplier. I have tried a lot of reeds, but your reeds are definitly the best – and the reeds most similar to Widmann.
Get in Touch
Let's get you an answer
Before you turn the page: How easy or hard do we make it for you to narrow down what you're looking for?