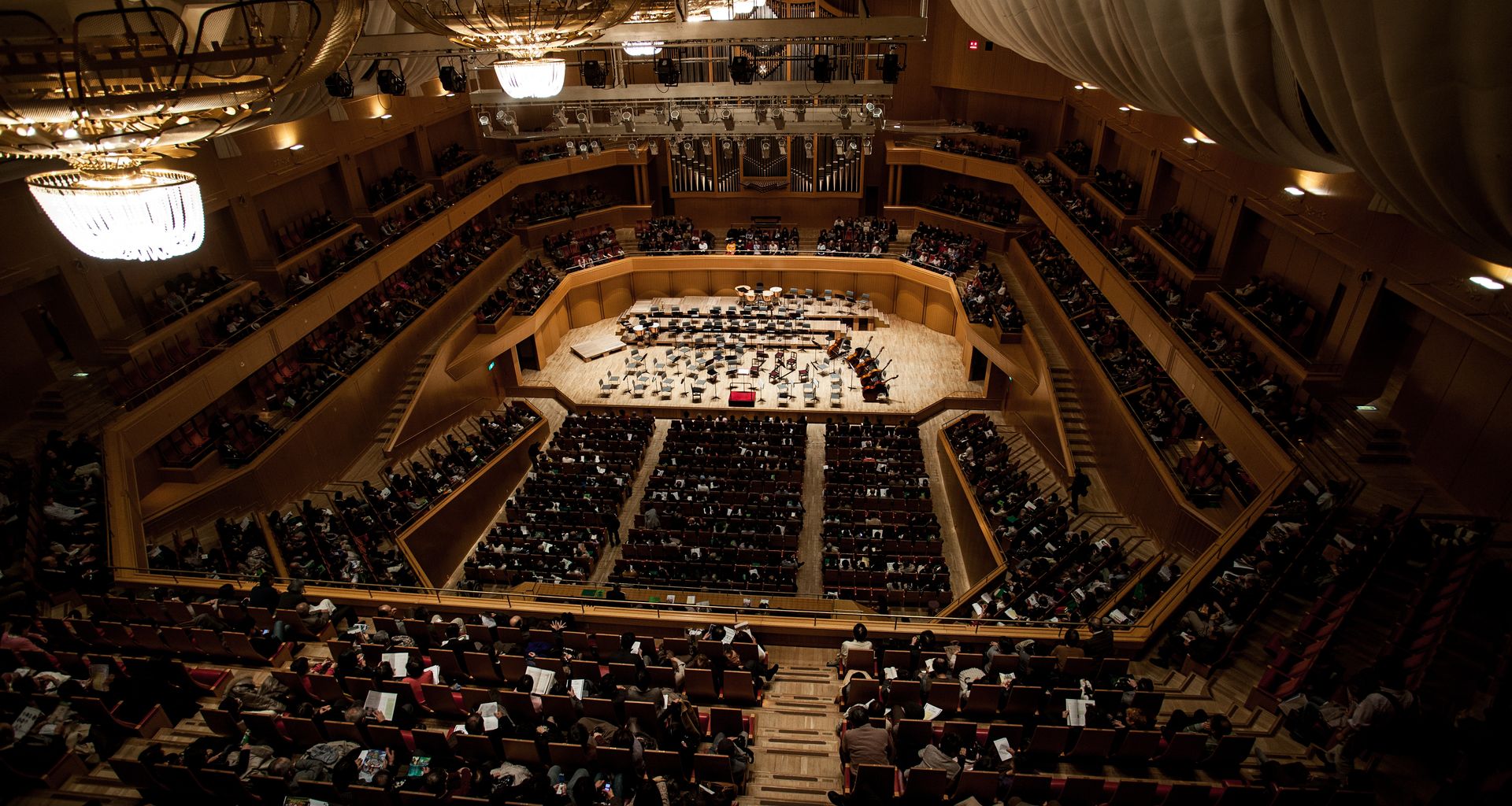 About Us
Online Store for musicians from Vasily Suprunov, founder the V.S.Bassoonreeds Unip.LDA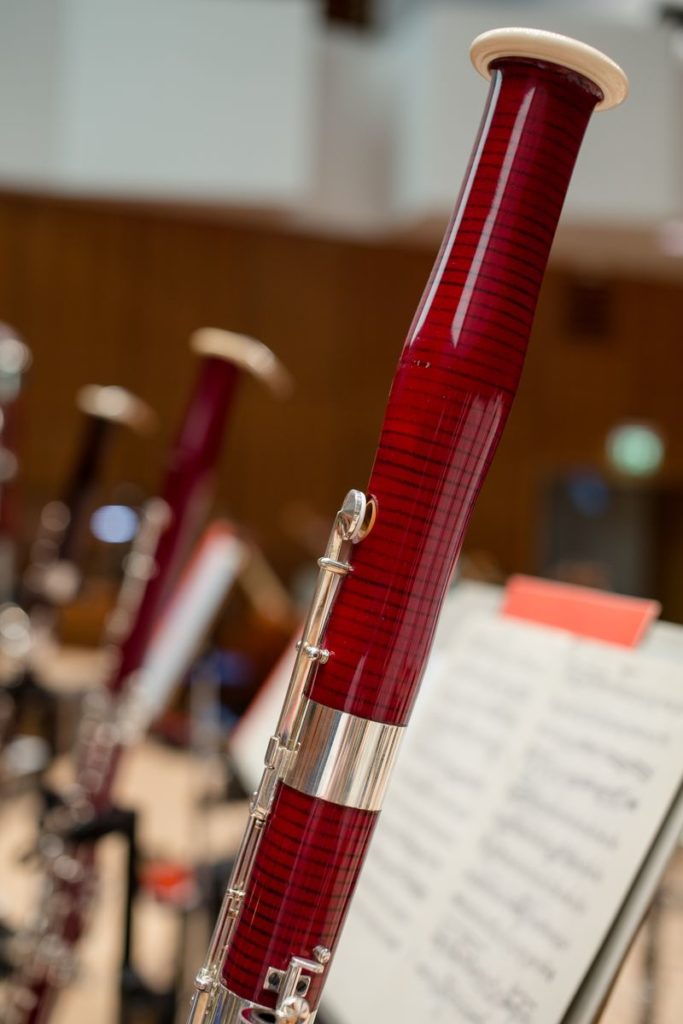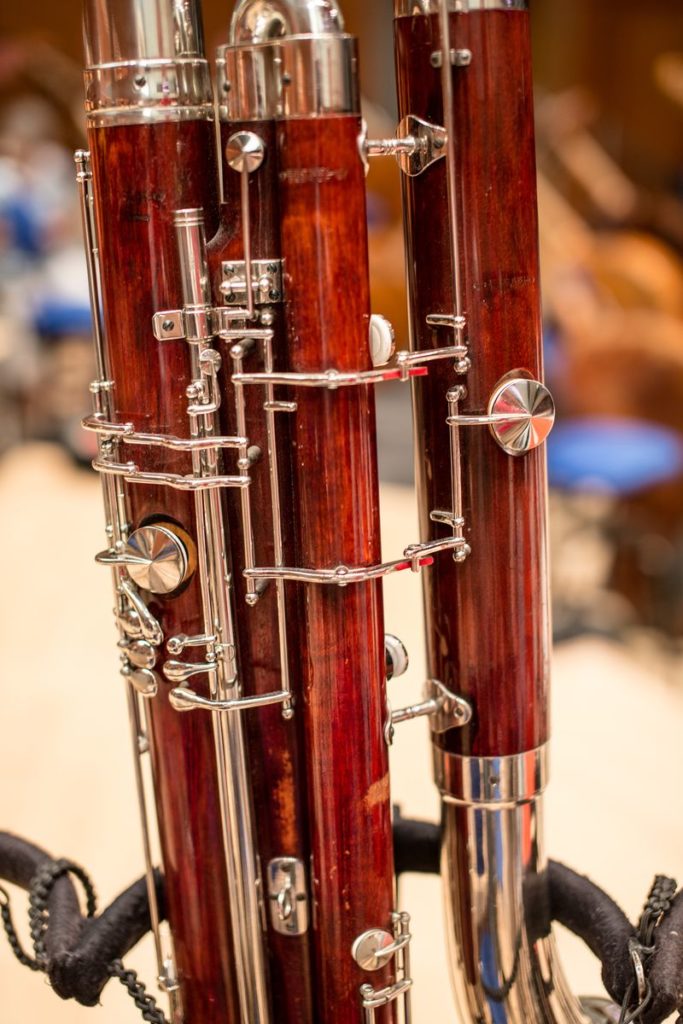 Orchestra-shop.com
Dear Customers,
my name is Vasily Suprunov. As a bassoonist of the Orquestra Sinfonica do Porto Casa da Musica i build bassoonreeds, contrabassoonreeds and contrafortereeds.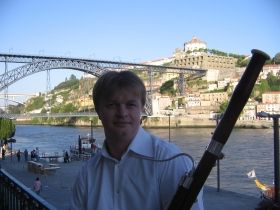 Rigorous experimentation and long experience with a variety of forms have allowed me to ensure the production of consistently high-quality reeds for both Bassoon and Contra-bassoon as I have been involved in reed making since 1997. All reeds are checked by me personally before shipping and reworked by hand.
In 2012, I founded the firm V.S.Bassoonreeds Unip.LDA.
Today we work with several different European orchestras such as Munich Philharmonic, Bavarian State Opera, Vienna State Opera, ORF Vienna, Wiener Symphoniker, Teatro La Scalla, Berliner Philharmoniker, Israel Philharmonic, Koninklijk Concertgebouworkest, Mariinsky Theater, Bolschoi Theater also Europeisches Radio Orchester in Germany, Sweden, Finland, Italy, England uzw.
The customer contentment is our constant impulse to be worked on the advancement and improvement of our products, services and internal processes. If you would like to learn more about us please contact us, we are looking forward to your e-mails.